Discover the protective brilliance of Dermabay's Glow and Protect Combo. The potent Vitamin C 10% + Hyaluronic Acid 1% shields against harmful UVA/UVB and blue light, reduces signs of aging, and diminishes hyperpigmentation. Experience the antioxidant-rich glow and protective cover for your skin.
Dullness, Uneven skin tone, Hyperpigmentation, dark spots, early signs of ageing

Suitable for –

All skin types
Share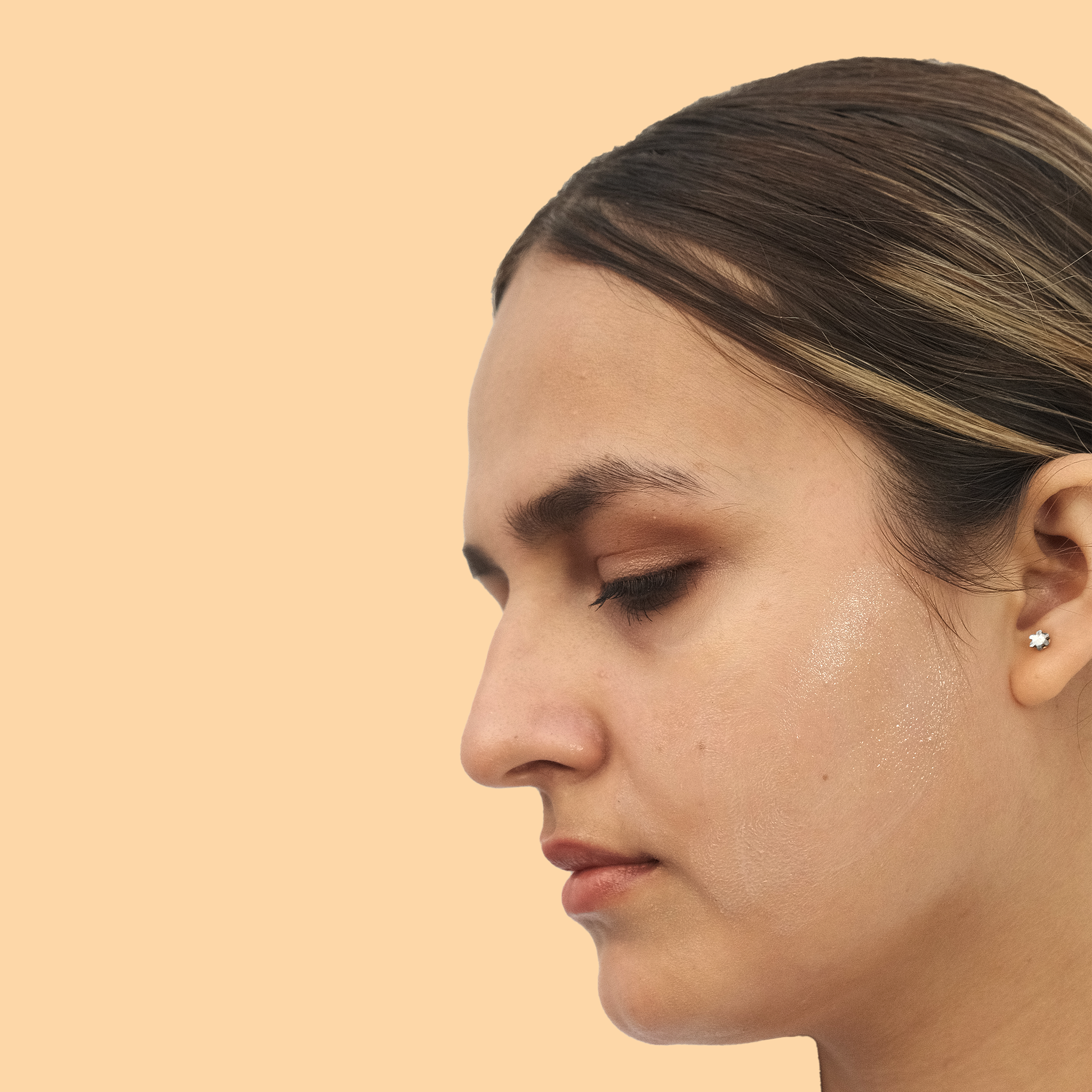 Dermabay's 'Glow and Protect' combo brings you the brilliance of our Vitamin C 10% + Hyaluronic Acid 1% Serum. Protect your skin against harmful UVA/UVB rays and blue light, reduce signs of aging, and diminish hyperpigmentation.
Experience the benefits of this antioxidant-rich combo that brings both protective cover and radiant glow to your skin. Our combo is a must-have for those looking for skincare that cares.
Best Morning Routine Upgrade
I look forward to my morning skincare routine now, thanks to Dermabay. The glow serum brightens my complexion, and the sunscreen keeps my skin protected. It's a combo that delivers on its promises.
My Skin's New Best Friends
These products have become staples in my skincare routine. The glow serum gives me a natural radiance, and the sunscreen is lightweight, non-greasy, and provides solid sun protection. A great investment in my skin's health and appearance.
Visible Results, Minimal Effort
The Dermabay Glow and Protect Combo simplifies my skincare routine without compromising results. I've noticed a visible reduction in fine lines and an overall improvement in my skin's texture. Plus, the added sun protection gives me peace of mind.
Sun Protection with a Bonus Glow
This combo is a game-changer. The sunscreen offers excellent protection, and the Glow Serum adds a beautiful radiance to my skin. I'm hooked!
Not Just for Women
As a man, I was initially hesitant to try this combo, but I'm so glad I did. It's a straightforward and effective skincare routine that fits seamlessly into my daily life. My skin looks healthier, and I appreciate the added sun protection.