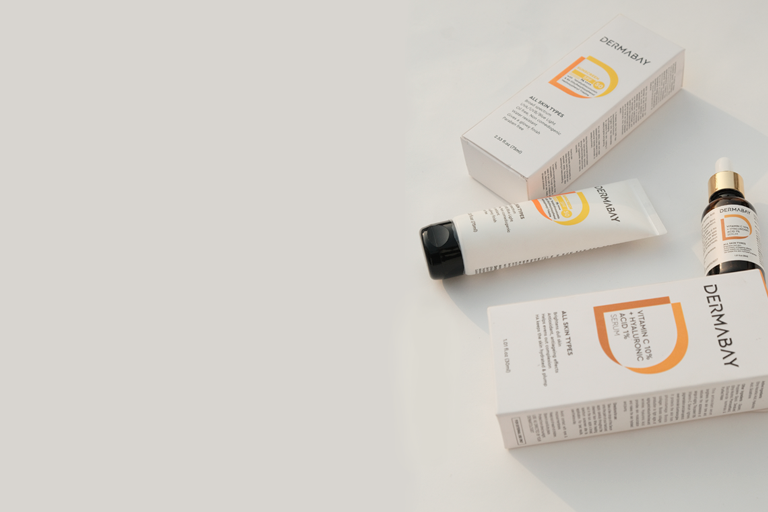 We're here for you! Whether you have a question, suggestion, or just want to talk about your favorite Dermabay products, we would love to hear from you. Our Dermabay family values your inputs and queries, as they inspire us to serve you better.
To connect with us, please use the contact form or email us. You can also reach out to us via our social media channels - we promise we're just a click away.
Contact No. : +916283366233
Email: info.dermabay@gmail.com
Instagram: https://www.instagram.com/dermabayskincare
Facebook: https://www.facebook.com/thedermabayskincare
Address :- SD Cosmeceuticals, 1st floor , Amar Complex Top Enclave, Pakhowal road, 142022 Ludhiana Punjab, India
Your journey with Dermabay is incredibly important to us, and your satisfaction is our topmost priority. So let's connect, converse, and continue this beautiful journey of skin transformation together.
Remember, we're in this skin game together!