Dr. Divneet
A trailblazing co-founder of Dermabay, boasts a Ph.D. in Pharmaceutical Sciences, showcasing a remarkable 15-year career dedicated to pioneering research in pharmaceuticals. As a woman in the field, she brings a unique perspective to skincare, fostering innovation and excellence. Her commitment to advancing skin science has played a pivotal role in Dermabay's journey.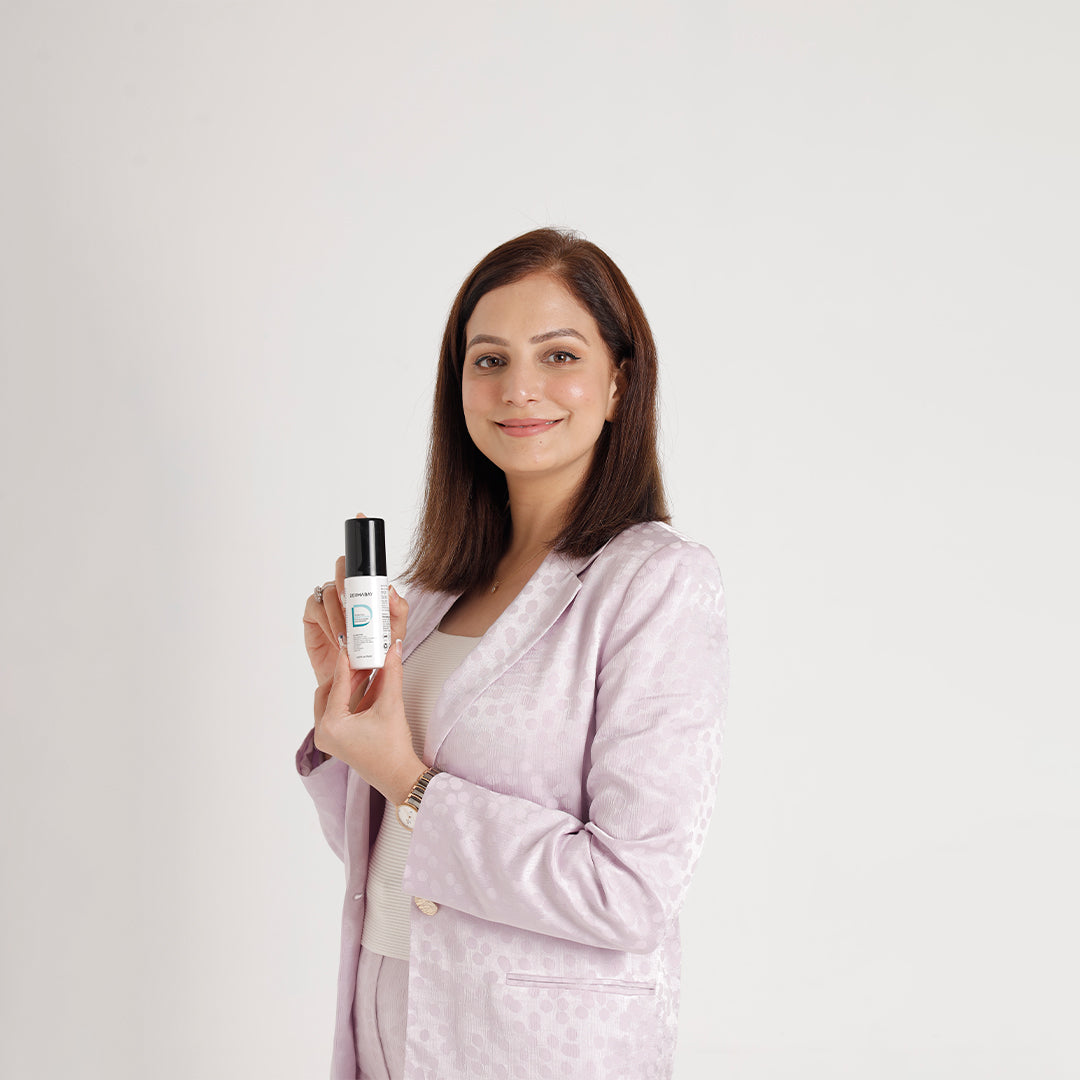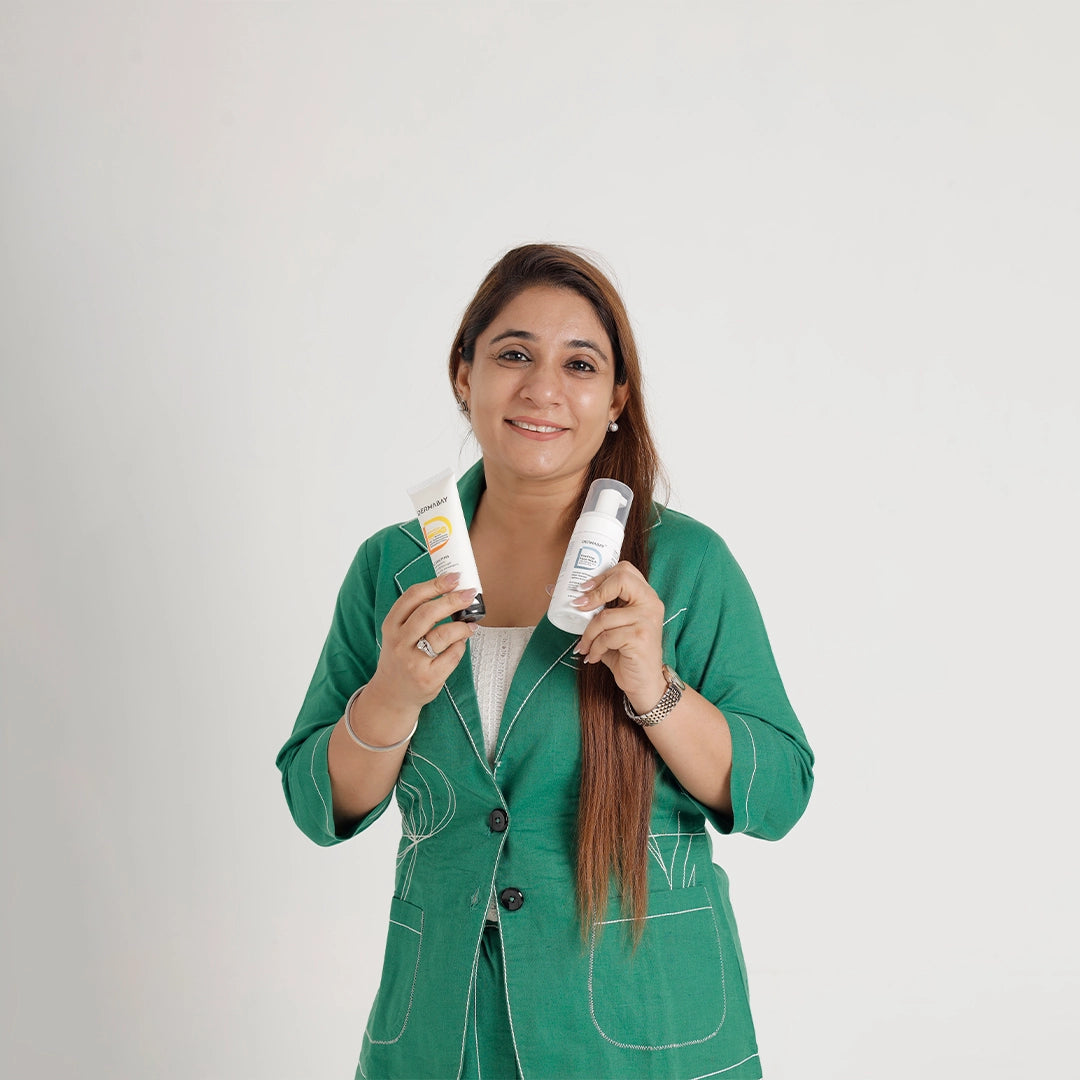 Simran Kaur
The other half of Dermabay's visionary team, holds degrees in B.Tech, M.Tech, M.Phil, and B.Ed in computers. With a rich background as the Head of the Department for Computers for 16 years and later as the Administrative Central Head at Sohana Hospital for 7 years, Simran brings unparalleled expertise in administration and leadership. Her achievements as a woman in technology underscore Dermabay's commitment to diversity.
Dr. Divneet and Simran Kaur represent the driving force behind Dermabay. Their shared vision is to redefine skincare by blending groundbreaking research with a dedication to quality, ensuring that Dermabay remains at the forefront of the industry. Their extensive experience and unique perspectives, as women leaders, contribute to Dermabay's mission of providing effective and inclusive skincare solutions.